[ad_1]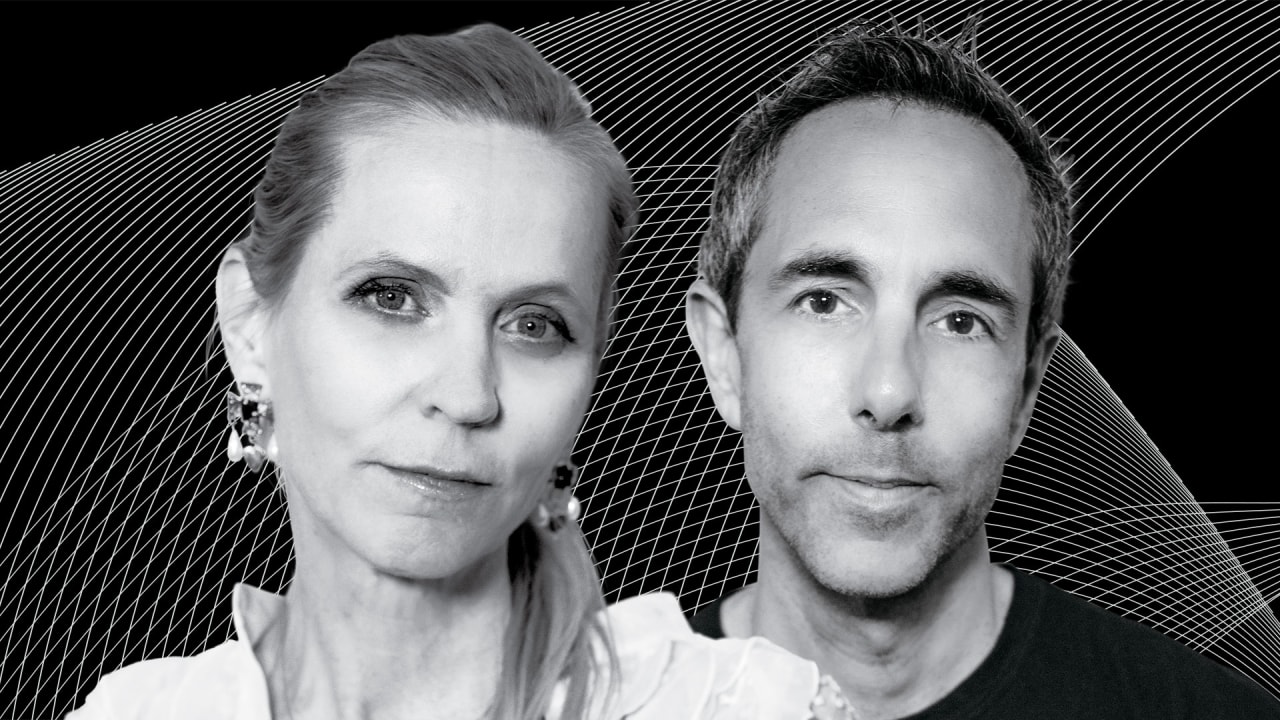 Shortly after Jena Rose, a 21-year-old singer from Texas, debuted her first single, "Checkmate," last summer, her largely teenage fans launched a campaign to get her more airtime. They held nationwide Zoom parties during which they used social media to request the song on local stations and syndicated shows, with Rose popping into the virtual gatherings to cheer them on.
By March of this year, "Checkmate" had cracked Mediabase's Top 40 chart of North America's most-played songs on the radio; it also took off digitally, notching 9 million YouTube views and appearing in some 33,000 TikTok videos.
The campaign was the brainchild of Rose's music label, Gem Street Music, a nearly year-old offshoot of the youth media juggernaut Sweety High Media, which includes a lifestyle website, growth agency, and influencer network aimed squarely at Gen Z. Frank Simonetti, who cofounded Sweety High with Veronica Zelle, says marketers—for music and other content—face a looming obstacle: standing out among a media-savvy generation.
"How do I get traction in an extremely noisy market, especially with a youth culture that can sniff inauthenticity from a mile away?" he says, echoing today's content creator's current dilemma. After spending 12 years developing Sweety High's audience to include 1.1 million followers on Instagram, 13 million on TikTok, and a reach of 500 million through a network of influencers, Simonetti and Zelle are now identifying microcommunities that can be activated and nurtured around targeted content—their own and that of others. They've signed three additional artists to Gem Street Music, whom they'll promote via Sweety High's other content arms.
In the past year, they've also worked with Fox Television to create campaigns for shows (Name That Tune, Alter Ego), partnered with Dotdash Meredith to promote Entertainment Weekly and People, and worked with Atlantic Records to boost the profile of 15-year-old country singer Mason Ramsey. Sweety High tapped its influencers (including Rose) to drive attention to Ramsey's 2019 single "Before I Knew It" on TikTok; they got young country music fans to post videos of themselves dancing to the song. The song has now appeared in more than 500,000 TikToks. "Mason and his team would never think to do that because they don't know [that fan base] exists," Simonetti says. "It sounds very simple, but if you're not in the culture 10-feet deep, you really wouldn't know all this."


[ad_2]

Source link