[ad_1]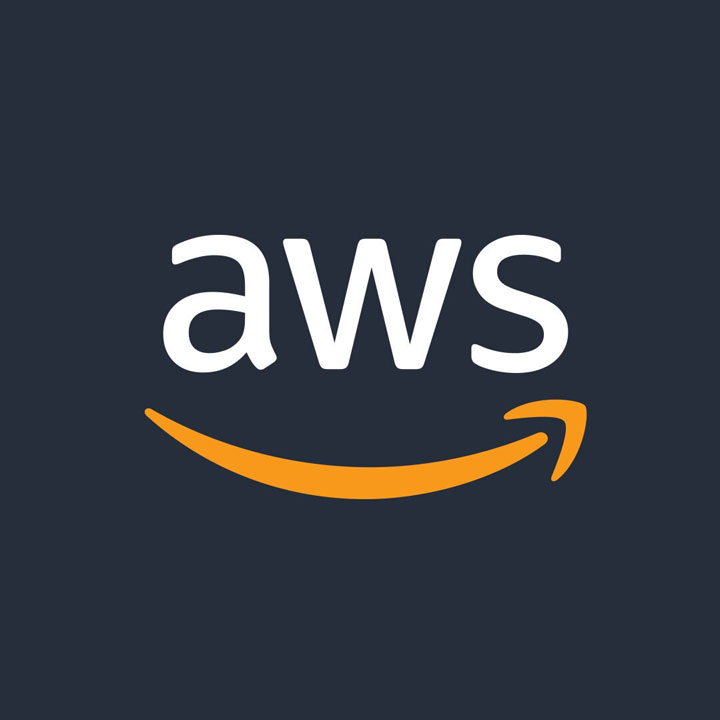 Amazon Web Services (AWS), a cloud computing platform, has launched its interactive video service (IVS) in the Philippines and Indonesia. IVS is a live streaming solution that provides viewers with a lower latency experience or the time a video takes to go from the camera to the viewer – thereby resulting in more seamless video content.  
"Built on the same live streaming technology that powers Twitch [an American live video streaming app], Amazon IVS is a fully managed service that makes it easy to set up live, interactive video streams for a web or mobile application in just a few minutes," said Shweta Jain, head of media and entertainment business development at AWS in Asia Pacific, in a press statement.  
Traditional video streaming required latencies of 20 to 30 seconds to accommodate the content preparation needed for high-quality viewing across multiple devices. Amazon's Points of Presence (PoPs) in Manila and Jakarta are delivered through edge computing, which brings the processing closer to where data is generated. 
IVS can support different industries – such as e-commerce, gaming, and travel – that would like to enable interactivity with videos in their websites or apps, added Paul Chen, head of solutions architecture for AWS's ASEAN region.  
"It is designed for developers who want to add live video and enable interactivity with video in their app or site without investing in streaming infrastructure," he toldBusinessWorld in an e-mail. "Developers who are not video experts can focus on creating interactive video experiences using a simple set of APIs [application programming interface] to synchronize features such as polls, surveys, and other overlays with live video."  
Uses include real-time Q&A and polls, as well as synchronized promotions alongside the live video, to allow viewers to make purchases or donations related to the content being shown.  
Traveloka, an Indonesia-headquartered travel super app, has already incorporated AWS' IVS to accommodate its broadcasting needs for live streaming content related to flights, hotels, and food. The service was also used to live stream product promotions on its platform, including during the super app's Salebrat10n birthday campaign. 
The Amazon IVS PoPs in Jakarta and Manila follows its recent announcement of the launch of 10 new AWS Local Zones – a type of infrastructure deployment that places AWS compute, storage, database, and other services closer to customers – across the Asia Pacific region. The aforementioned AWS Local Zones will roll out across Australia (Brisbane and Perth), India (Bengaluru, Chennai, Delhi, and Kolkata), New Zealand (Auckland), the Philippines (Manilla), Thailand (Bangkok), and Vietnam (Hanoi) over the next two years. 
"We look forward to working with customers in the Philippines to implement Amazon IVS to support their business," added Mr. Chen. – Patricia B. Mirasol
[ad_2]

Source link